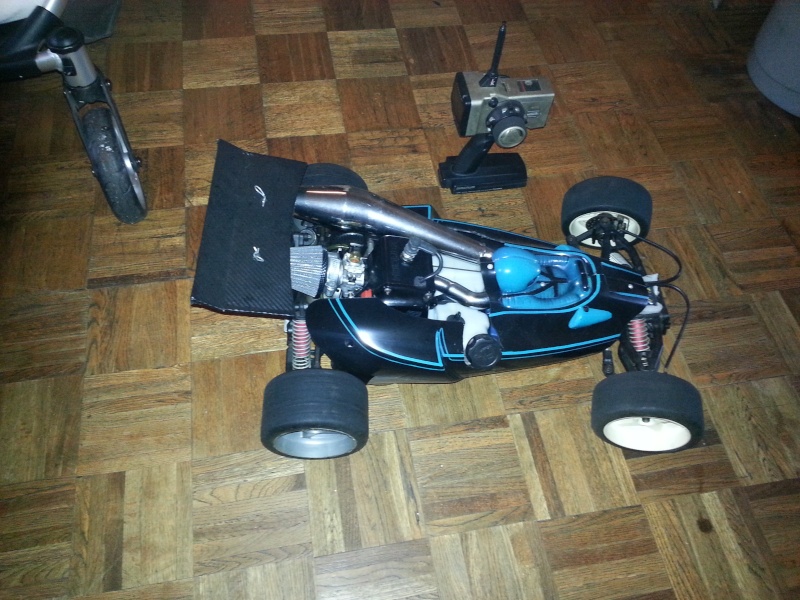 FG Marder with CC Racing Motor, 2 spd older 3pk Remote. Front Disc brakes and FG Slicks all around still got life in them. Its RTR no problems at all.
Geared to run at Floyd Bennett 330 ft ! ! !   I am cleaning house to buy all new stuff. Going BRAND NEW with everything ! ! !
Price is FIRM at $700 not going to haggle with anyone ! ! ! !
(FIRST COME FIRST SERVE)